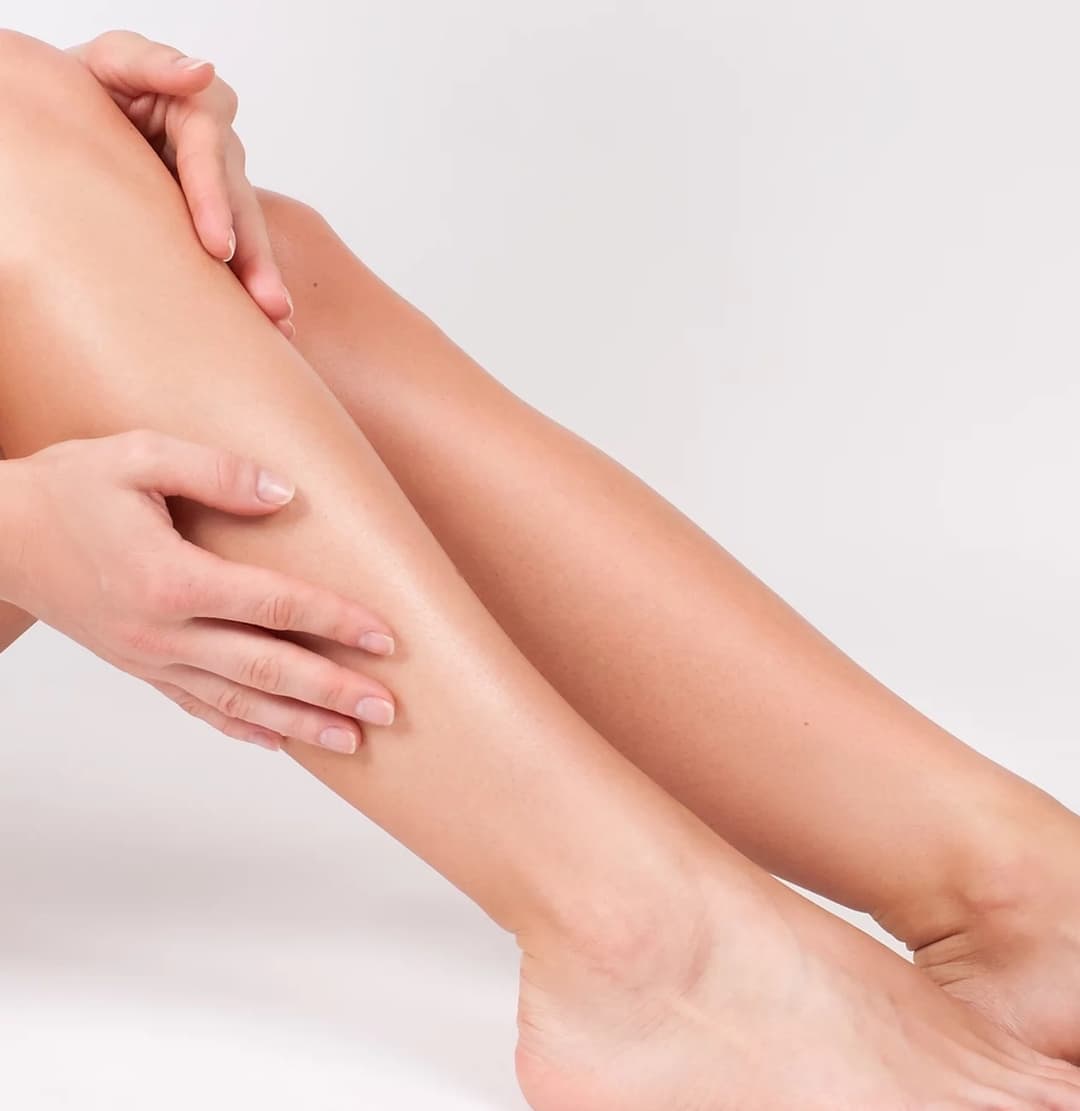 We truly care a bout our clients and give personal attention to each one of them. We refuse to compromise with the quality of our materials and training. We give you grade-A services for affordable and fair prices.
A Reputation That Proceeds Us
We earn our reputation with each and every client. Serving you is our desire. Pleasing you is our commitment. It's hard to keep great work a secret. That's why our clients refer their friends. Then, their friends refer their friends.